Click on the YELLOW DONATE button to make your secure cash donation to support our tutoring programs.
Do you have books to donate?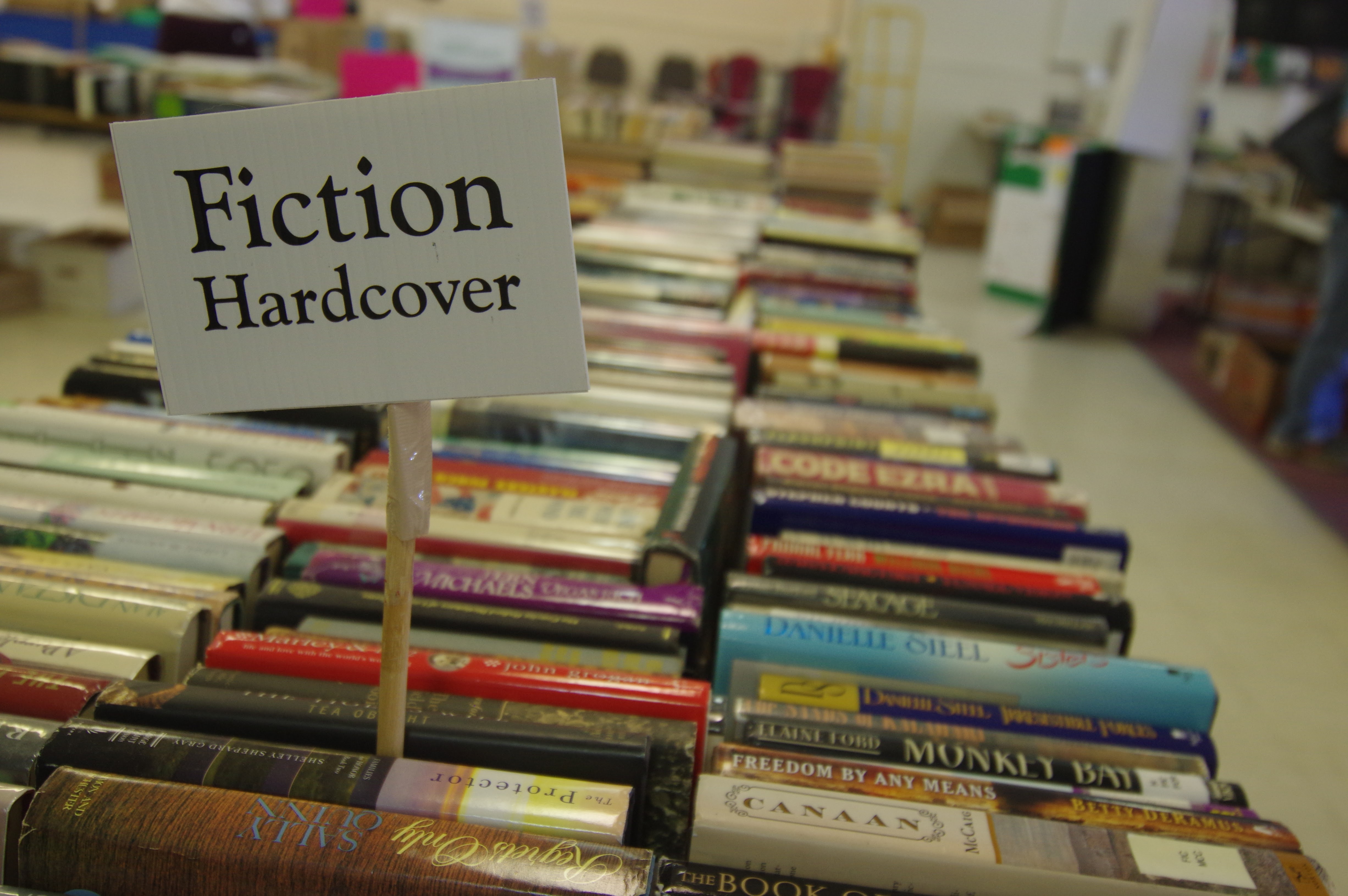 We accept clean, contemporary book donations that are in good condition and we share with them with people in need.
Every Thursday from 10-1
Book donations can be dropped off at our Book Central, ground floor of the Arthur D. Ingalls Center on 144 High Street in Farmington.
We are a public non profit 501(3c) since 1978.


Other Ways to Donate to our programs
Would you like to purchase books for adult learners?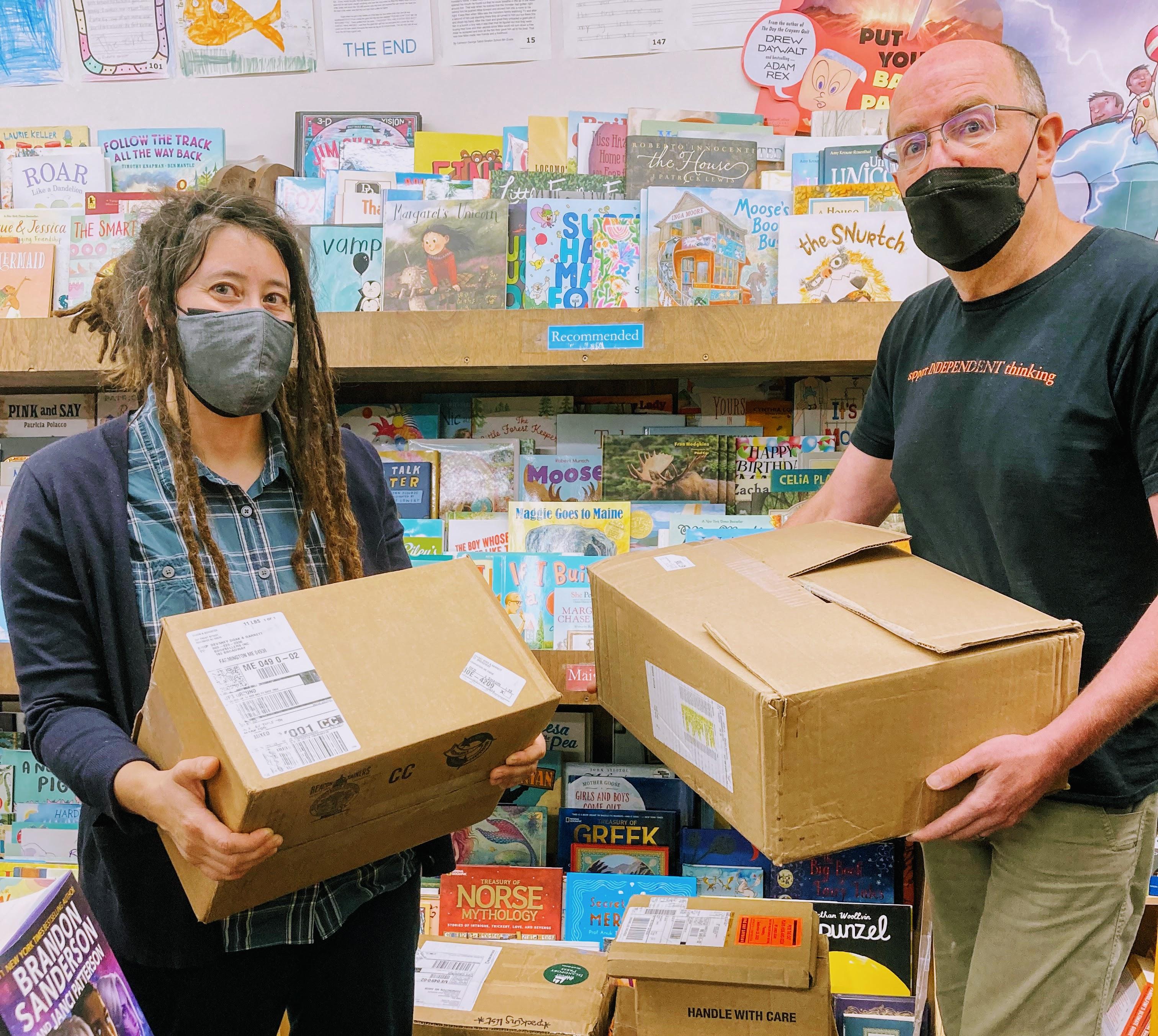 We collaborate with Devaney Doak & Garrett Booksellers in Farmington.
Do you have time to donate?
Contact us to volunteer for our Traveling Libraries free books program.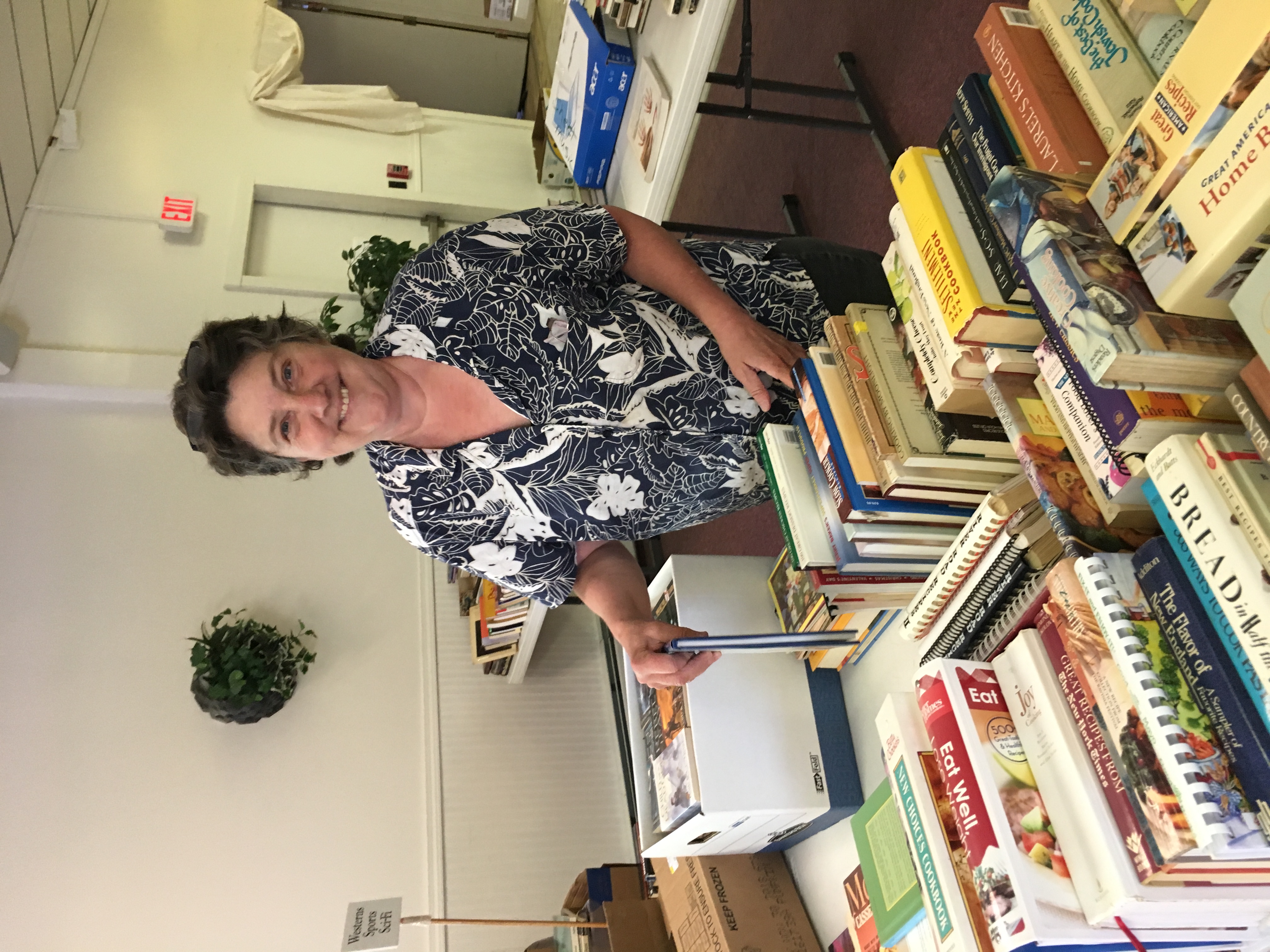 We also collaborate with Twice Sold Tales book store
to distribute books to families in need.
If you're interested in donating books to Twice Sold Tales in downtown Farmington
Contact:Amber Stone
Phone: 778-4411
If you would like information on the various ways you can show your support,
please fill out the form below and a member of our staff will be in touch with you.